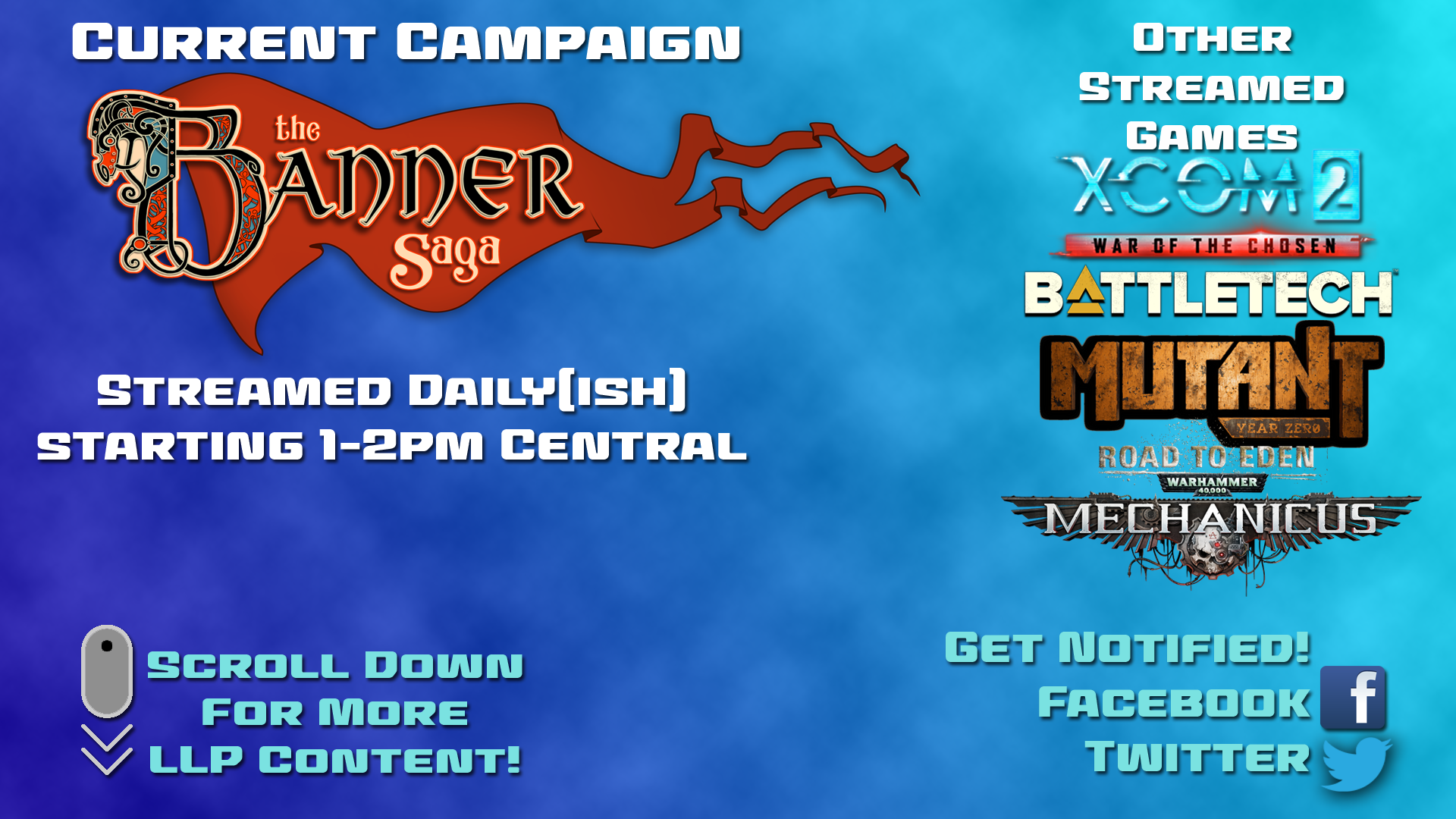 Stream Starts In:
2019-05-18 19:00:00+00:00
Tag: livestream
Nuclear Sword of Fire and Lightning! – Sunset Overdrive Highlight
Welcome to Live Love Play and this highlight from Sunset Overdrive. In this highlight the player embarks on his first self actuated mission, to forge a nuclear sword to impress a woman! Keep reading for a short fiction based on the clip.