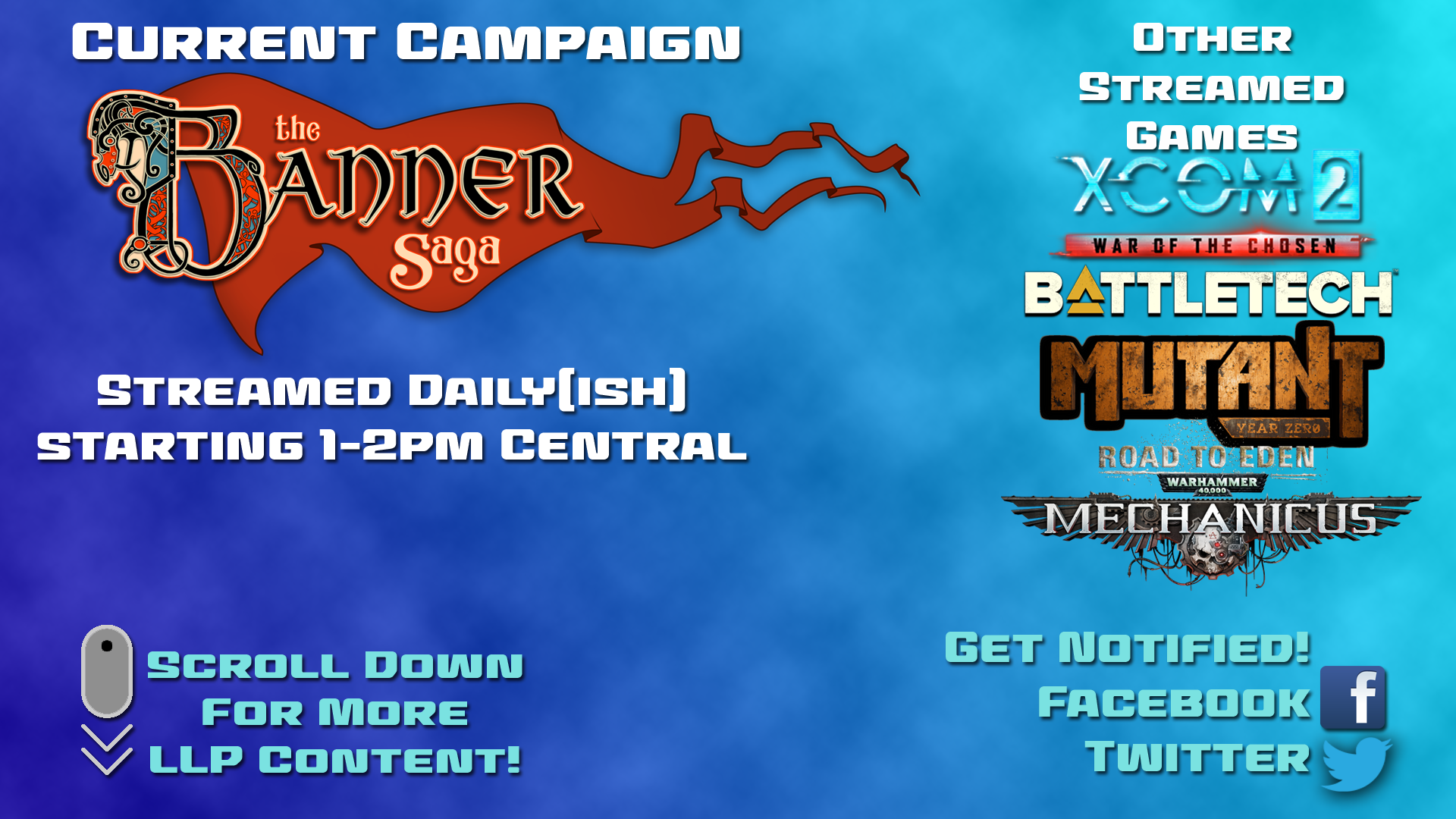 Stream Starts In:
2019-05-18 19:00:00+00:00
Tag: highlight
Relics of the Wasteland: Fallout 4 Highlight and Story
Welcome to Live Love Play and this highlight from Fallout 4. In this video I find a campsite littered with bodies and crawling with giant roaches. What happened here? Keep reading as I tell you the tragic tale.