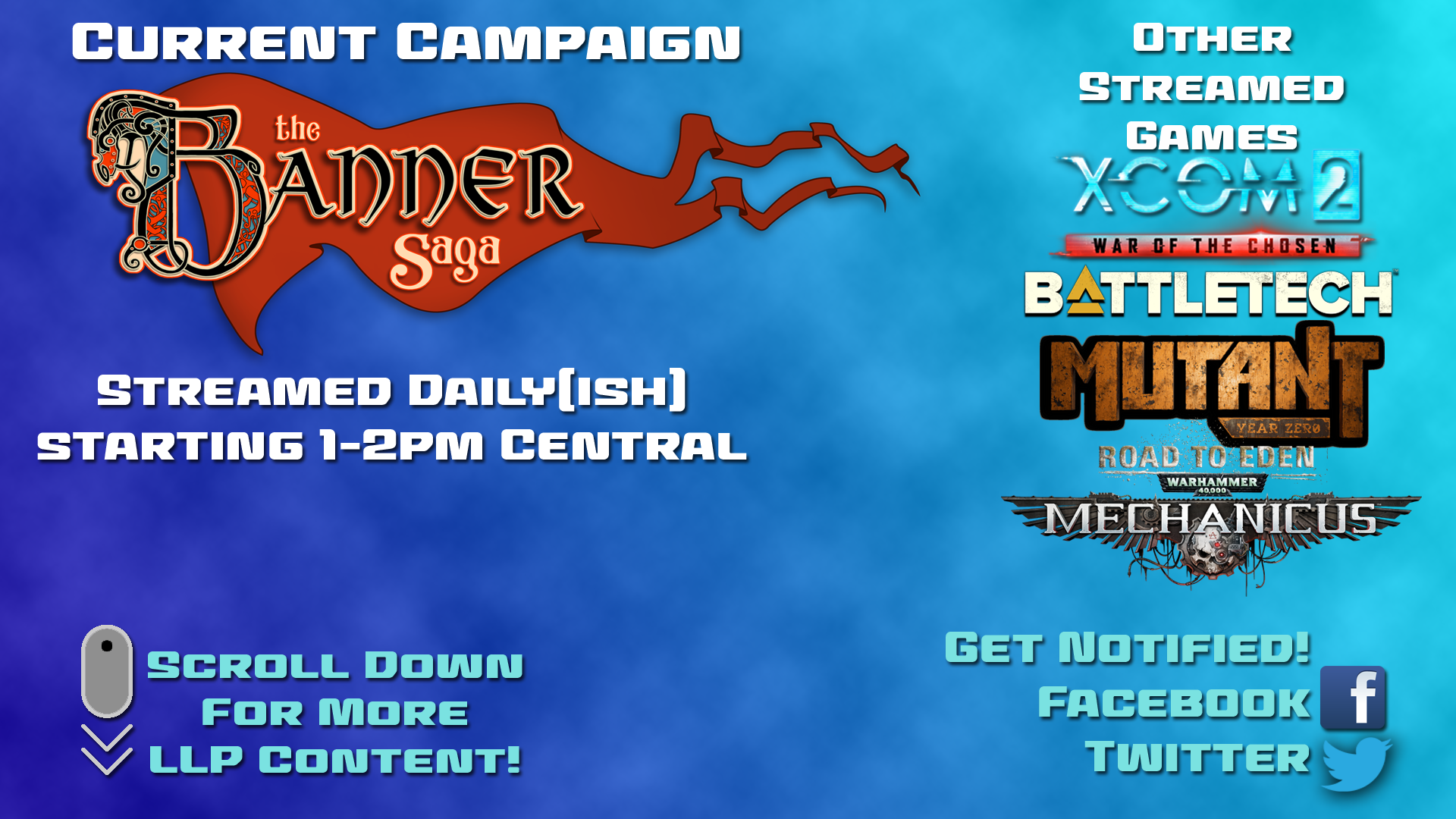 Stream Starts In:
2019-05-18 19:00:00+00:00
Tag: Netflix
Super Geeks 32: Rosspoint Flashpoint
Join us as we discuss the Flash season 3 premiere, Flashpoint, Rebels, Wonder Woman being bisexual, Luke Cage and more.
Super Geeks 29: Ross's Big Break
Welcome to Super Geeks Episode 29: Ross's Big Break. In this episode Ross live-reads his auditions for a role in the Mass Effect Andromeda, and George reviews "Wonder Woman '77" a retro Linda Carter era comic by DC, and more!