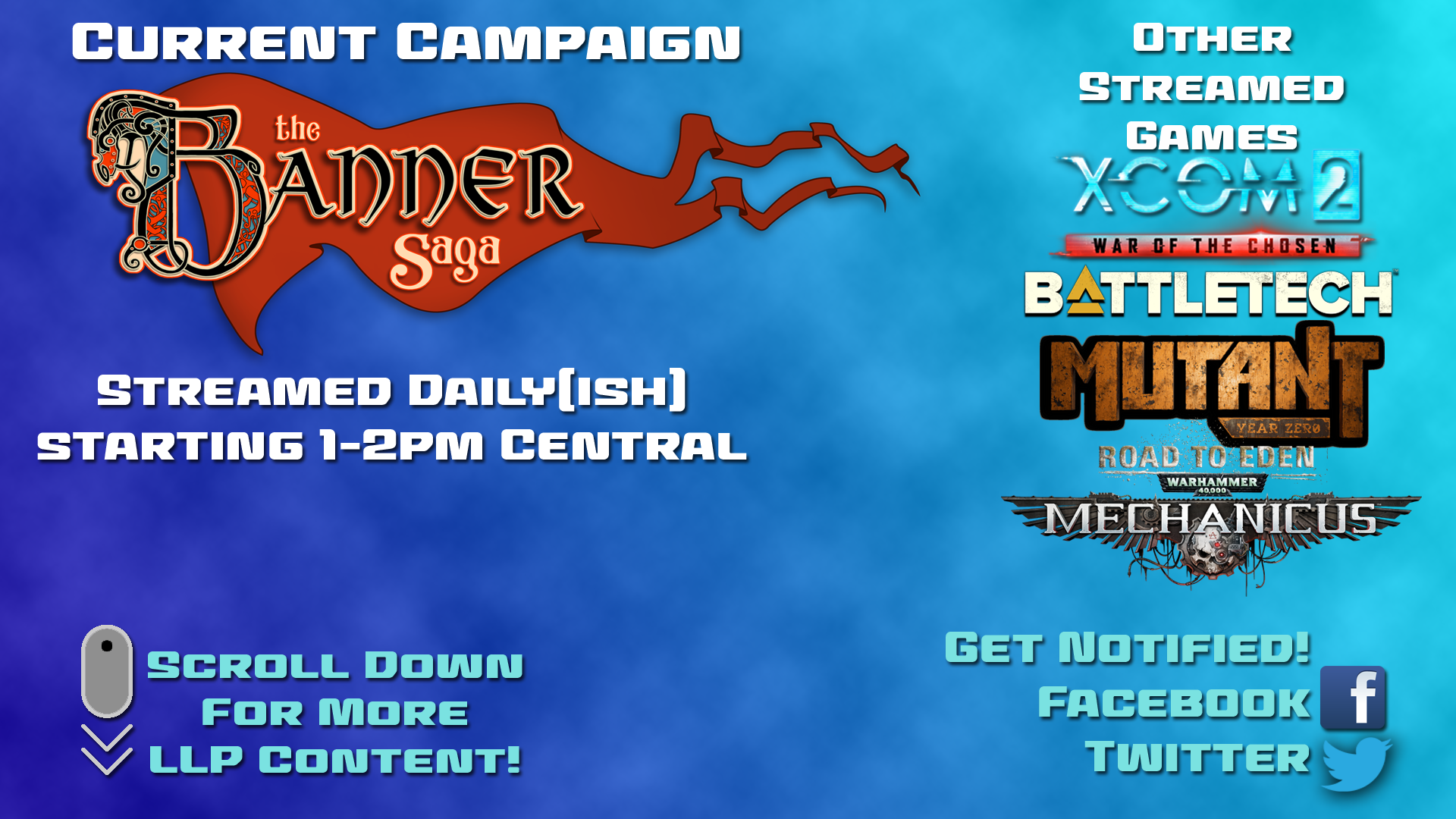 Stream Starts In:
2019-05-18 19:00:00+00:00
Tag: Irwin Allen
Getting Lost in Space Introduction -Watch it first on Patreon
Watch Getting Lost in Space right here! Episodes available on YouTube, Twitch, VidMe, and Mixcloud! Read the introduction below.
For the Love of: Marc Cushman Interview
Welcome to For the Love of… a periodic interview series about everything we geek out about. For this episode, I welcome author-writer-director-producer Marc Cushman, author of Irwin Allen's Lost in Space: the authorized biography of a classic sci fi series.