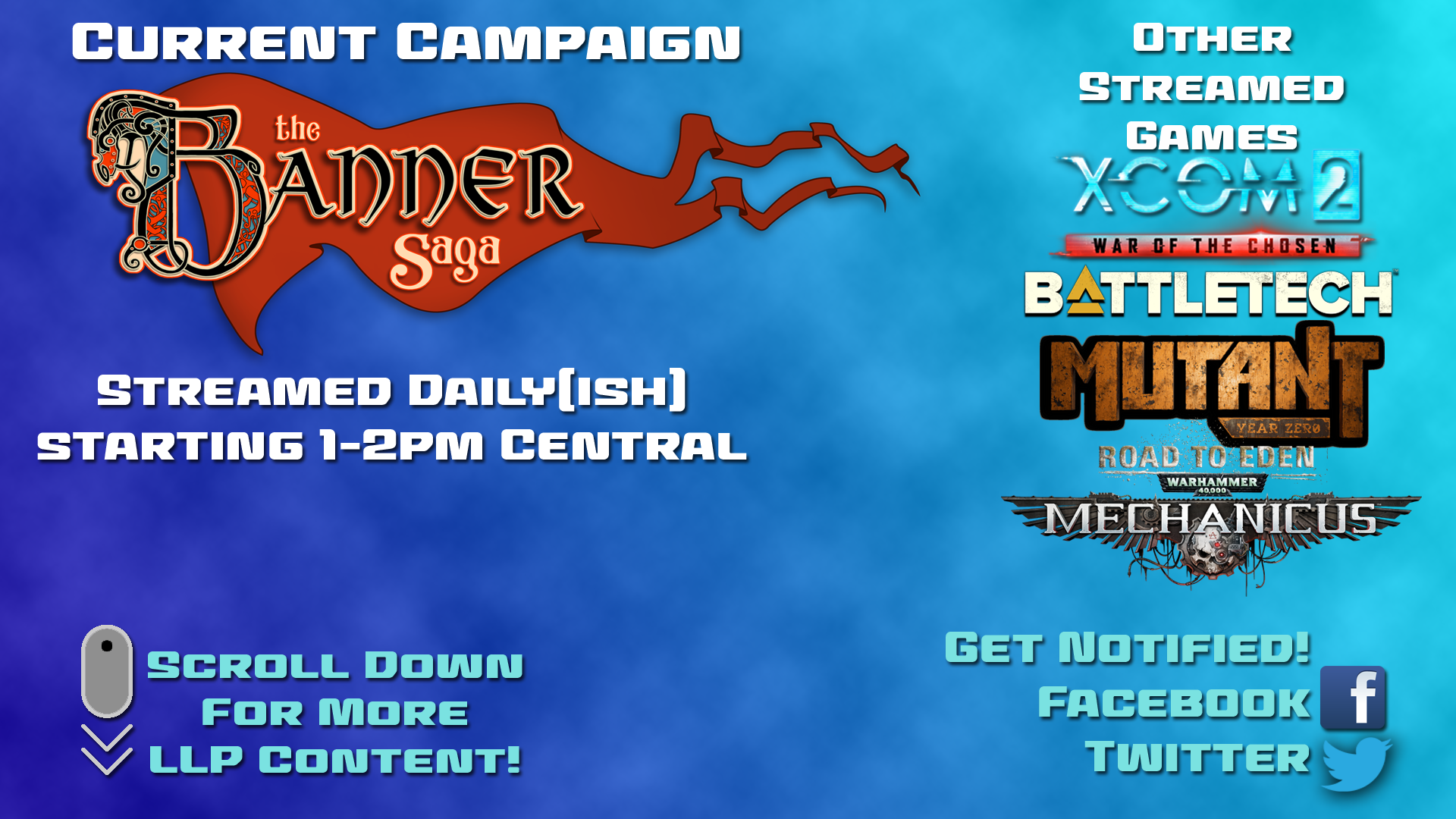 Stream Starts In:
2019-05-18 19:00:00+00:00
Tag: impressions
Red vs Blue Season 15 | Bingeworthy
Watch Red vs Blue Season 15 above and read my thoughts and impressions below. Enjoy! Spoilers!
Super Geeks 26: Suicide Squad Review *SPOILERS*
Welcome back to Super Geeks! In this episode George, Anthony, Ross and Will are back to review Suicide Squad and discuss some other topics in the world of geekdom.