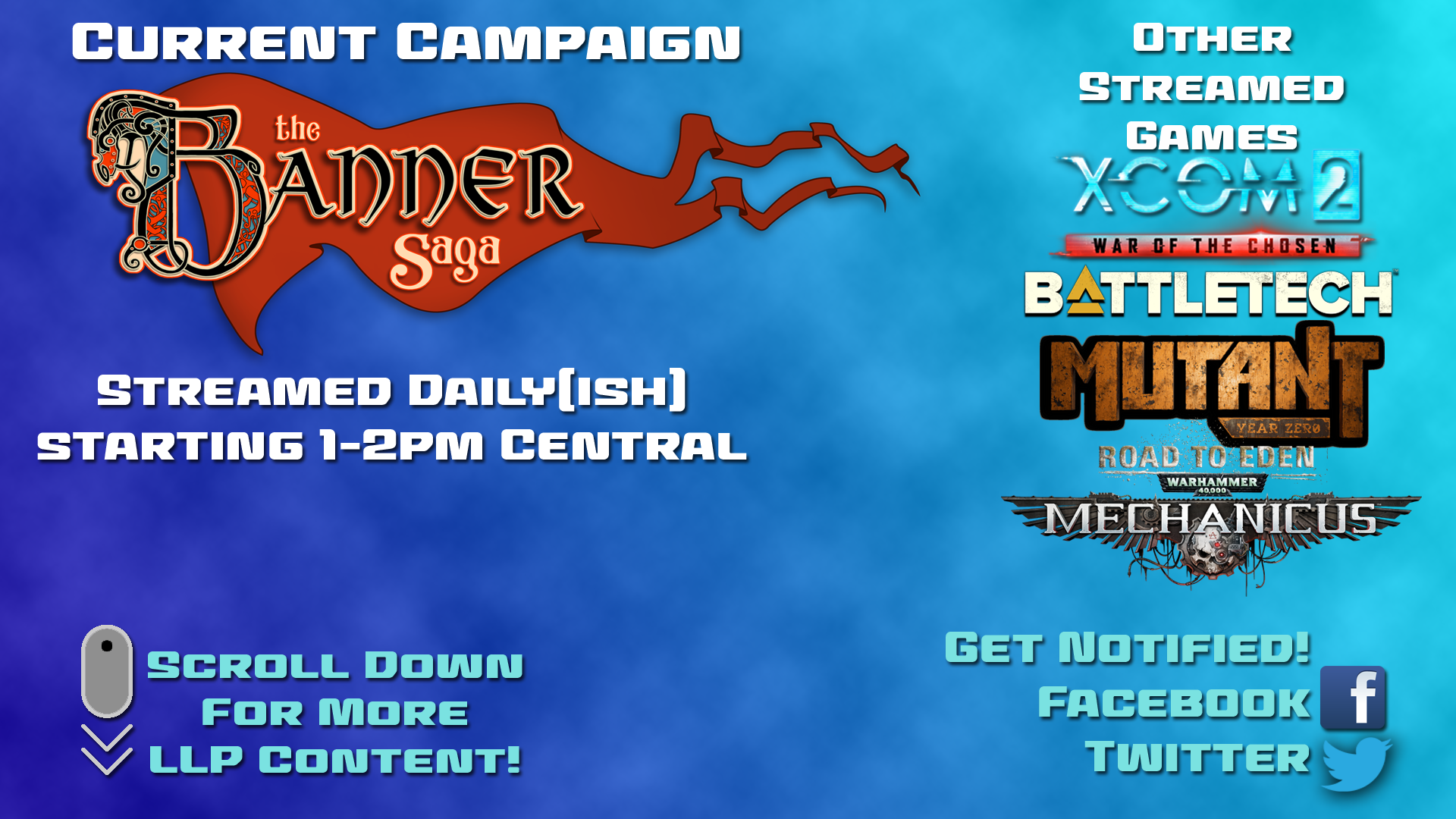 Stream Starts In:
2019-05-18 19:00:00+00:00
Tag: multiplayer
Getting Started PLAYERUNKNOWN'S BATTLEGROUNDS
Watch the Twitch Livestream highlights of PLAYERUNKNOWN'S BATTLEGROUNDS above and read my thoughts about the experience below.
Getting Started with Atlas Reactor
Watch live video from Subsailor688 on www.twitch.tv Atlas Reactor is a Free to Play turn-based, multiplayer team tactics game developed and published by Trion Worlds. Two teams enter an area and battle 20 second at a time.